'Batman' 8x10 Photograph Signed By Adam West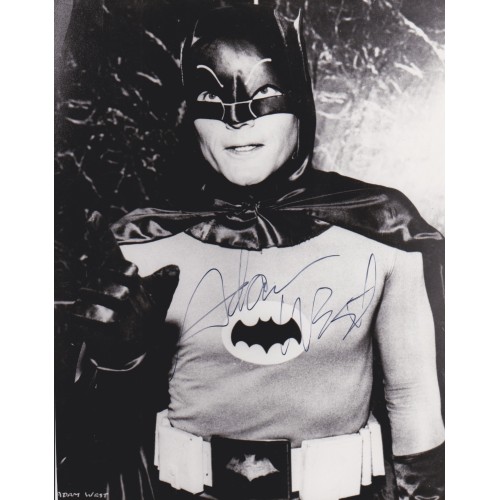 Description
A 8x10 inch black & white photograph of Adam West as Batman.
Signed by Adam West in black ball point pen.
Batman is a 1960s American live action television series, based on the DC comic book character of the same name. It starred Adam West as Batman and Burt Ward as Robin — two crime-fighting heroes who defend Gotham City.