Bill Nicholson Signed Tottenham Hotspur Christmas Card & Signed Letter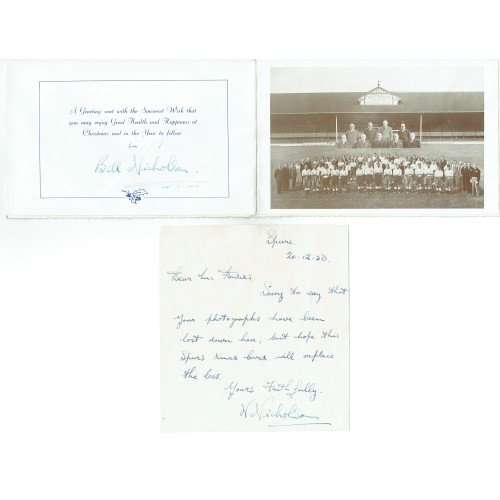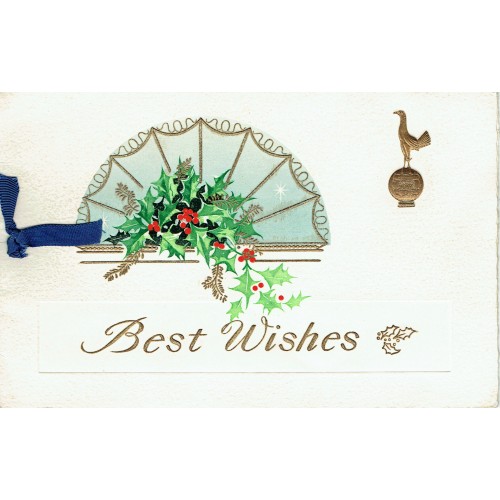 Item is currently sold out!
Please use our contact form if you would like more information
Description
Bill Nicholson very rare signed Tottenham Hotspur Christmas Card and signed covering hand written letter dated 20th December 1950, these items sent to a Spurs fan as a replacement for some photographs that had been mislaid at the club.
Christmas card is 7 x 4.5 inches. Letter 5 x 6 inches.
Provernance Graham Budd Sotheby's.