Howard Kendall Signed 12x16 Everton Montage Photograph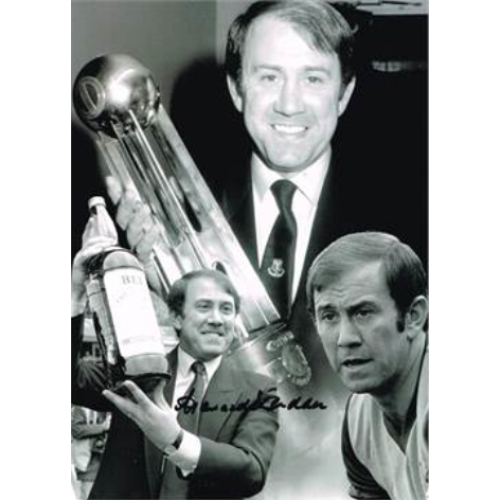 Description
Howard Kendall Everton Signed 16 X 12 Inch Football montage photograph.
Howard Kendall (22 May 1946 – 17 October 2015) was an English footballer and manager.
Howard. Kendall is a Everton Legend having played and is their most successful ever manager. In 1984/85 Everton won the League Championship and the Cup Winners Cup. In 1986-87 Everton won the League again. Howard Kendall still remains the last English manager to win a European trophy with an English club.