Peter Lorimer 12x8 Signed Leeds Photo!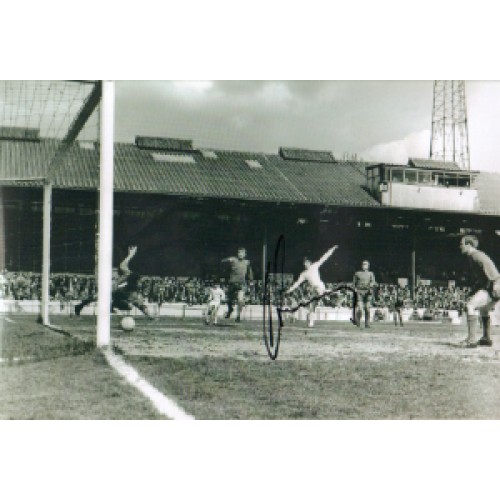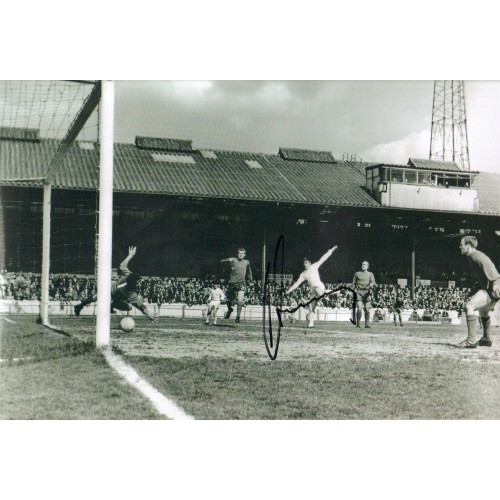 Item is currently sold out!
Please use our contact form if you would like more information
Description
Peter Lorimer 8x12 photograph in action for Leeds Utd, signed by Peter Lorimer in black marker pen.
Peter 'Hiot Shot' Lorimer is a former footballer who formed part of the much-admired and feared Leeds United team of the 1960s and 1970s.