Tottenham Hotspur 1938 Turnstyle Coin Plate Used At White Hart lane VERY RARE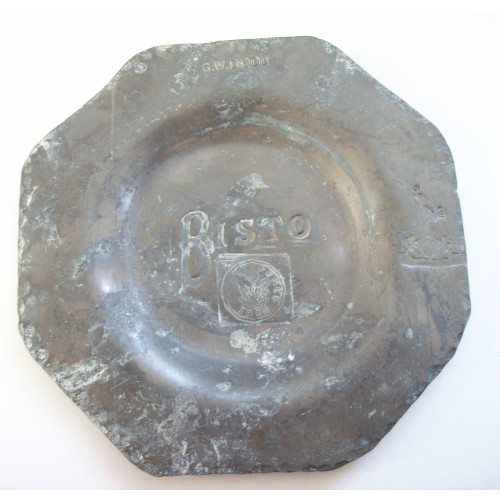 Item is currently sold out!
Please use our contact form if you would like more information
Description
Tottenham Hotspur 1938 Football Turnstyle Coin Plate used at White Hart Lane: Superb item like a heavy pewter ash tray in style with Cockerel embossed and the word Bisto with threepence coin welded in. GW Dodd embossed and letter A as it was used by Turnstyle operator "A" to put throopenny bits in until they were weighed.
Size 16cm by 16cm at widest point.