Dave Murray of Iron Maiden Owned & Worn leather Waistcoat by 'Jammin'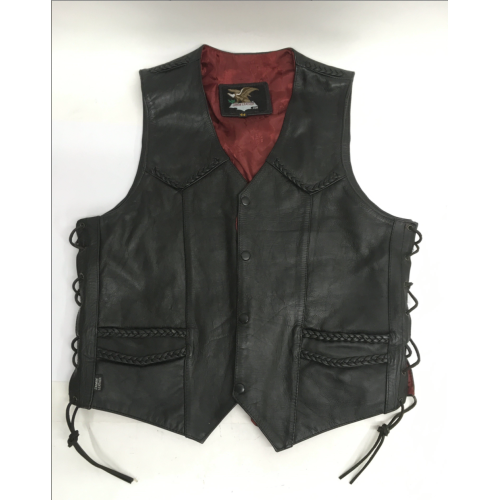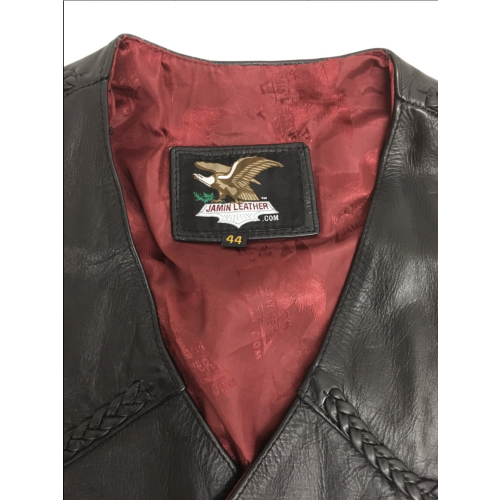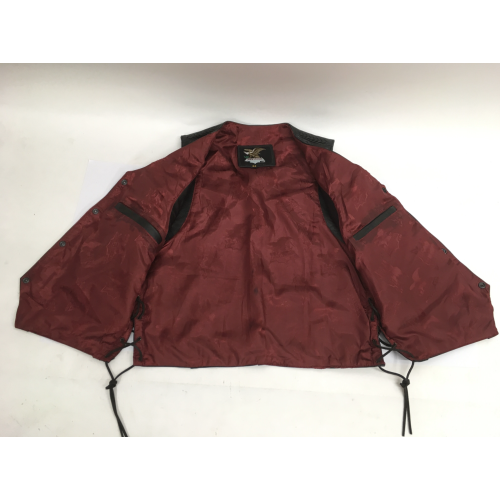 Item is currently sold out!
Please use our contact form if you would like more information
Description
A leather waistcoat by Jammin' Leather as worn by Dave Murray of Iron Maiden. The previous owner was given the item after having done some work for Mr Murray on his London flat. He can be seen wearing the waistcoat in a YouTube video (see attached link & the link will be provided to the purchaser). Provenance from the previous is included with the waistcoat.
David Michael "Dave" Murray (born 23 December 1956) is an English guitarist and songwriter best known as one of the earliest members of the British heavy metal band Iron Maiden. Along with the group's bassist and primary songwriter Steve Harris, Murray has appeared on all of the band's releases. Growing up in various areas of London, Murray became a member of a skinhead gang before he took an interest in rock music at 15 and formed his own band, Stone Free, with childhood friend Adrian Smith. After leaving school at 15, he regularly answered advertisements which appeared in Melody Maker before auditioning for Iron Maiden in 1976. A short while later, Murray was sacked following an argument with the group's lead vocalist, Dennis Wilcock, and spent six months in Smith's band, Urchin. In the Spring of 1978, Murray was asked to rejoin Iron Maiden following Wilcock's departure, in which he has remained to this day.