Bill Wyman Rolling Stones Legend Signed 'Back To Basics' CD Insert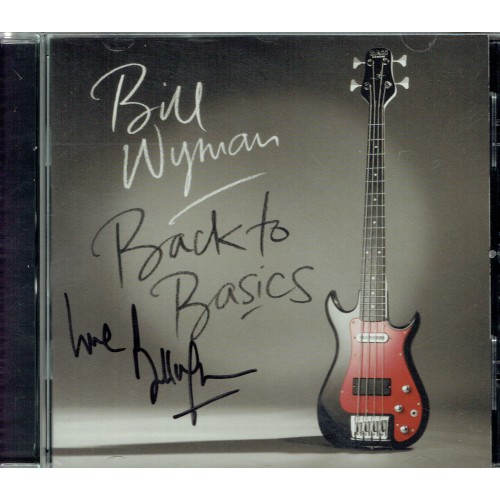 Item is currently sold out!
Please use our contact form if you would like more information
Description
Bill Wyman 'Back to Basics' CD insert signed 'Love Bill Wyman' in black marker pen. The record company organised the signing of the discs for independent record stores only so none of the Big record stoires ie; Virgin, HMV did not recieve any copies, so rare in this form.
The Rolling Stones are everything that is exciting and decadent about rock music is epitomised by the rolling stones. Over four decades they have defined rock n roll. Courting adversity, taking risks and generating more media hysteria than any other group? The Rolling Stones are Rock n Roll!!