Marians Pahars Signed 6x4 Southampton Photograph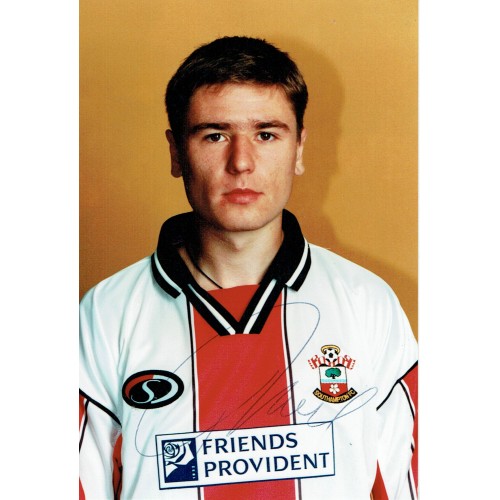 Description
Marians Pahars Signed 6x4 Southampton Photograph.
Marians Pahars (born 5 August 1976) is a Latvian former footballer and manager. He spent most of his career as a striker with Southampton in the Premier League and with Skonto in the Latvian Higher League.
His Latvian given name is Marians; however, he was generally known as Marian during his career in England.
bid now for this 6x4 autographed photo of the man himself standing proud in red and white. Bid now!