Tom Finney & Nat Lofthouse Signed 8x12 England Photograph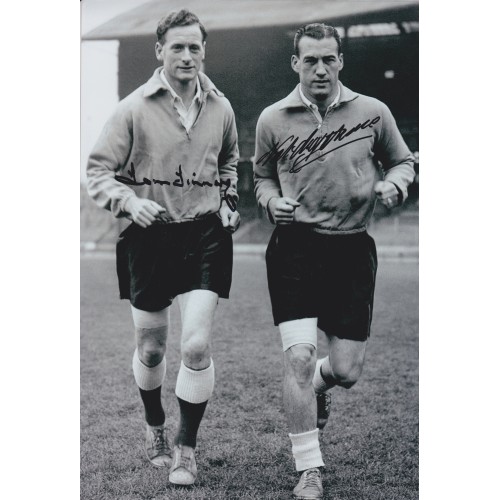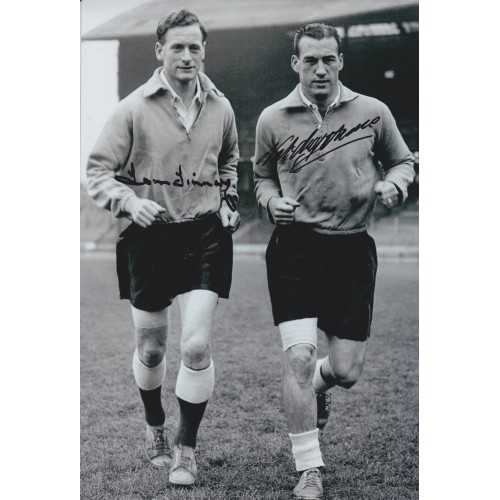 Description
Tom Finney & Nat Lofthouse 8x12 photograph of two footballing legends in training while playing for England, signed by both in black marker pens.
Sir Thomas "Tom" Finney, CBE (5 April 1922 – 14 February 2014) was an English footballer, famous for his loyalty to his league club, Preston North End for whom he made 569 first-class appearances, and for his performances in the English national side.
Nathaniel "Nat" Lofthouse, OBE (27 August 1925 – 15 January 2011) was an English professional footballer who played for Bolton Wanderers for his whole career. He was capped 33 times for the England national football team between 1950 and 1958, scoring 30 goals and giving himself one of the greatest goals-per-game ratios of any player to represent England at the highest level.