Mark Noble Match Worn West Ham United 2014/15 Season Home Shirt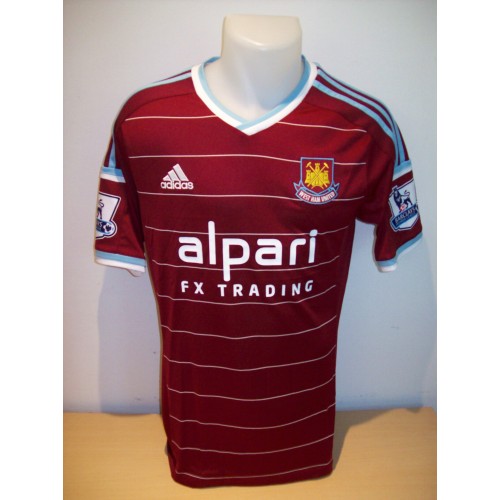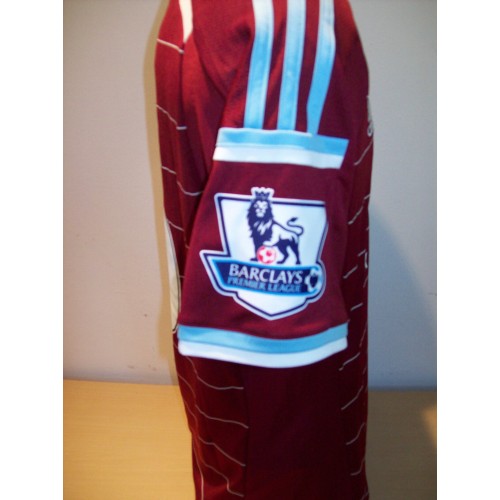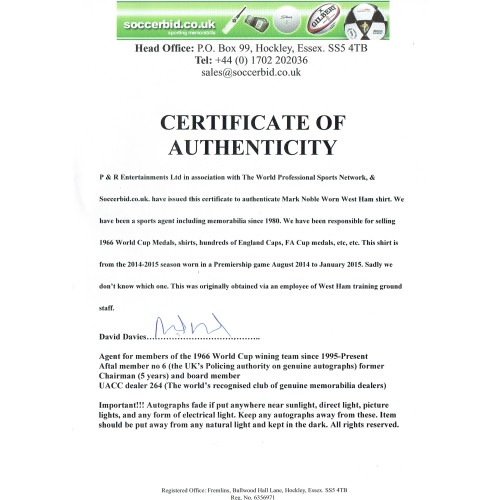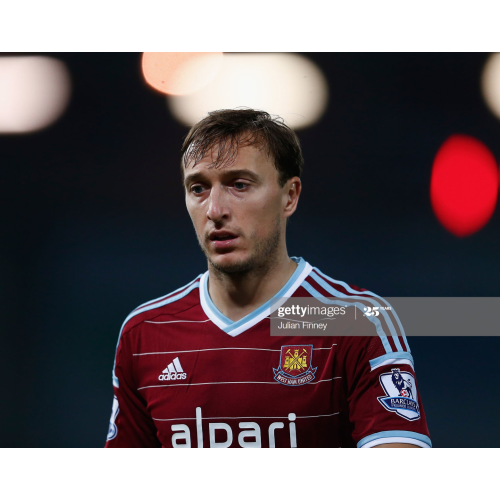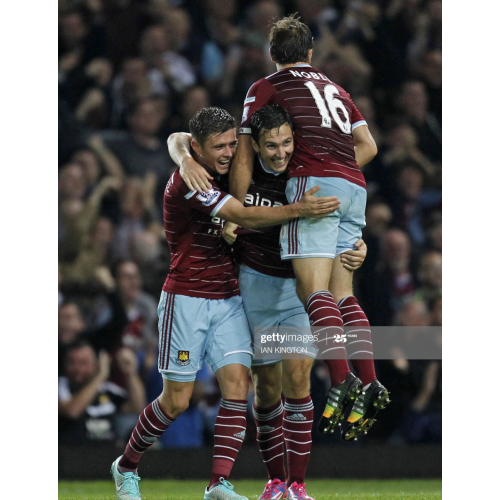 Buy now price:
£
1200.00
:
Description
Mark Noble match worn shirt worn in a Premiership game August 2014 to January 2015 sadly game unknown, this was the time West Ham changed sponsors from ALPARI to BETWAY.
This shirt was obtained via an employee of West Ham training ground staff.
Certified by leading sports agents for the 1966 World Cup wining team from 1995 - present day.
A super rare shirt as Mark's s match worn kit rarely becomes available to the open market.
PLEASE NOTE PHOTOGRAPHS OF MARK NOBLE IN ACTION ARE COPY RIGHTED TO GETTY IMAGES AND NOT TO BE COPIED OR USED.
Mark Noble is an English professional football player who currently plays for West Ham United. He has played all his youth and first team football for West Ham and made 20 appearances, scoring 3 goals, for the England under- 21 team which he captained. Known as Mr West Ham.