Claudette Colbert Signed 'THE TALKIES' 1971 Hardback Book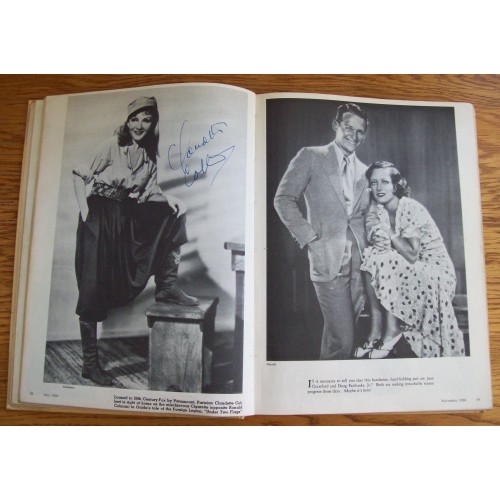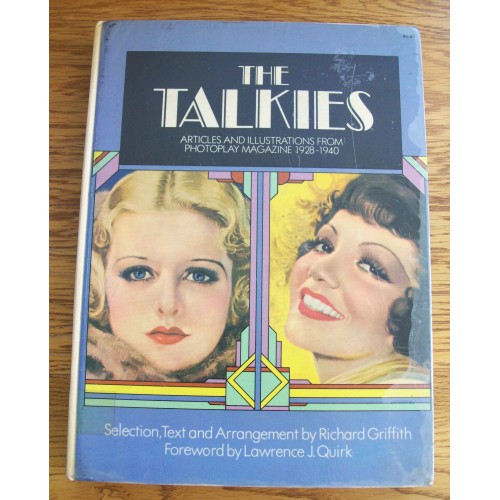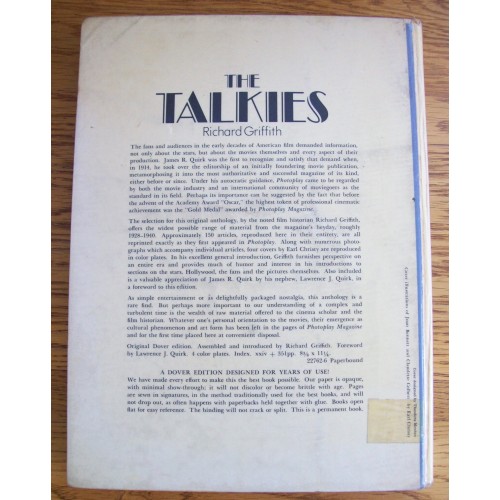 Description
Claudette Colbert Signed 'THE TALKIES' Hardback Book. Claudette Colbert has signed the page of herself from the movie "UNDER TWO FLAGS".
Obtained by a husband & wife in person collectors from the 1980's, 1990's & 2000.
The book size is approximately 9 x 11 inches.
Vintage The Talkies Book by Richard Griffith. Articles and Illustrations 1928 - 1940
Condition is fair/good but has some minor scuffs foxing to some pages and some selotape to front cover.