Ian McShane Signed 8x10 Lovejoy Photograph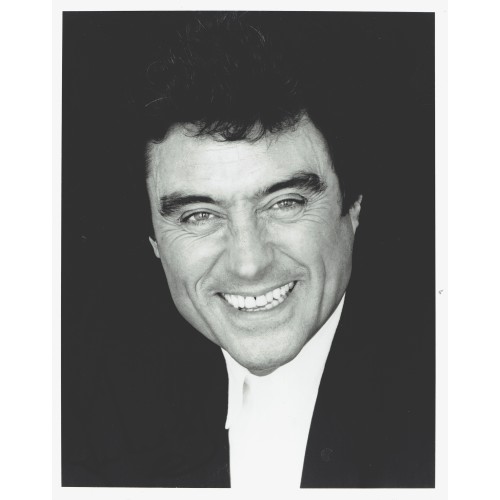 Description
Ian McShane signed 8x10 Lovejoy photograph. Signed by Ian McShane in black marker pen, signed in the dark but is till very visible better than the image (full signature).
Ian McShane was the lead role in the brilliant TV series Lovejoy.
Ian David McShane (born 29 September 1942) is an English actor. He is known for his television performances, particularly the title role in the BBC series Lovejoy (1986–1994), and as Al Swearengen on the HBO series Deadwood (2004–2006), for which he won the Golden Globe Award for Best Actor in a Television Series Drama in 2005. His film roles include Tai Lung in Kung Fu Panda (2008) and Blackbeard in Pirates of the Caribbean: On Stranger Tides. Since 2017, he has starred as Mr. Wednesday in the Starz series American Gods.
Lovejoy is a British television comedy-drama mystery series, based on the picaresque novels by John Grant, under the pen name Jonathan Gash. The show, which ran to 71 episodes over six series, was originally broadcast on BBC1 between 10 January 1986 and 4 December 1994, although there was a five year gap between the first and second series. It was adapted for television by Ian La Frenais.