Darren Clarke Signed & Used Visor, Glove & Ball From The 2006 Open Championship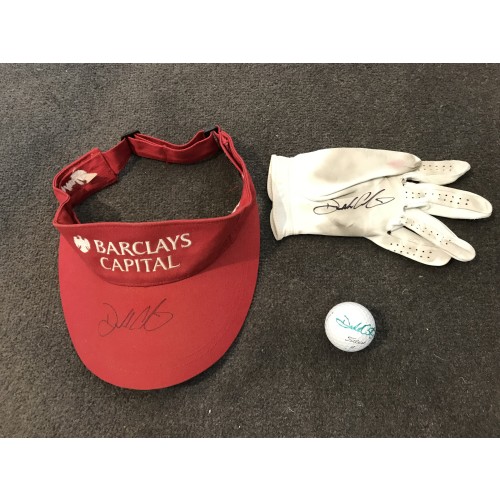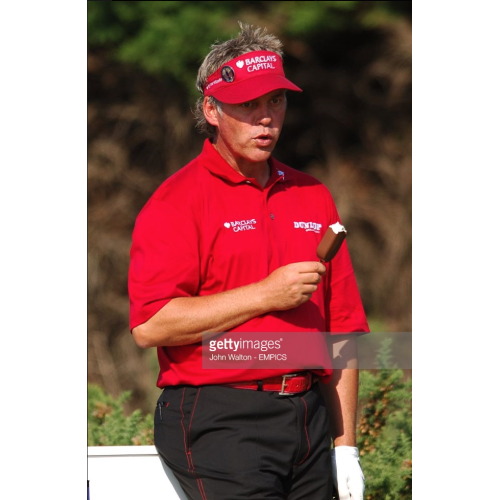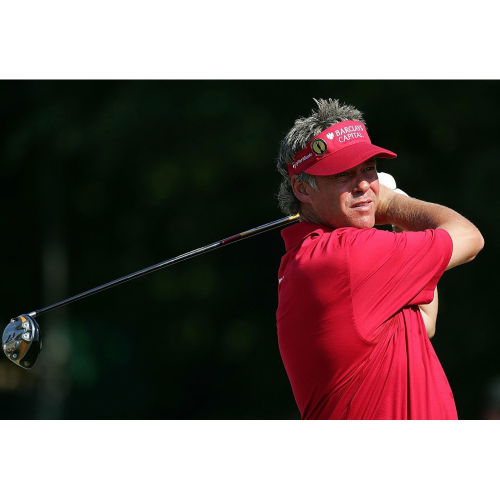 Description
Darren Clarke signed golf visor, Titleist golf glove & personalised markings golf ball, All items used at the 2006 Open Championship at Royal Liverpool GC. This was a very emotional time for Darren as his wife Heather was seriously ill and sadly passed away in the September of the same year, Darren went on to play in the Ryder Cup team and who can forget the emotional scenes as he walked to the first tee.
The 2006 Open Championship was a men's major golf championship and the 135th Open Championship, played from 20–23 July at Royal Liverpool Golf Club. Tiger Woods held off Chris DiMarco, Ernie Els, Jim Furyk, and Sergio García for a two-shot victory. The win was his second consecutive Open Championship title and third overall. It was also Woods' first major tournament win since the death of his father, Earl Woods, in May.
SUPER RARE ITEM'S
Provernance Graham Budd Sotheby's.