Alan Hudson 12x8 Signed Photograph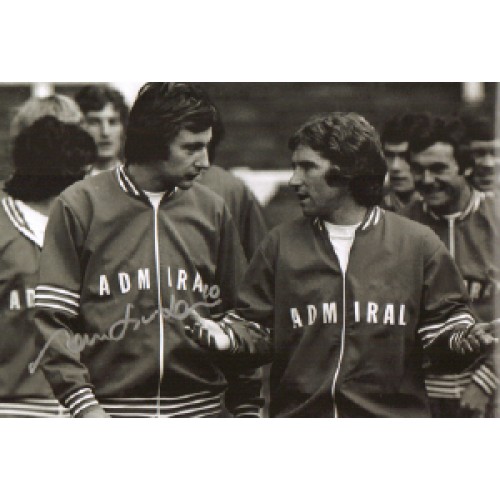 Item is currently sold out!
Please use our contact form if you would like more information
Description
Alan Hudson 12x8 Signed photograph. Alan is a former English footballer. Alan played in every match in Chelsea's run to the FA Cup final in 1970, but missed the final itself due to another injury when they beat Leeds United 2-1 in a replay at Old Trafford, having drawn 2-2 at Wembley. He did, however, play a major role in Chelsea's replayed European Cup Winners' Cup final win against Real Madrid in Athens a year later.