Bruce Grobbelaar 8x12 Signed Liverpool Photograph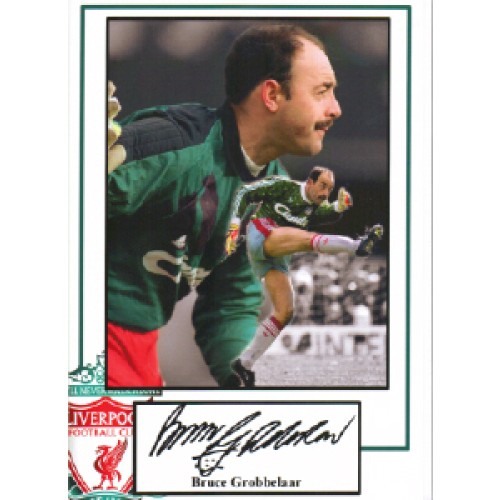 Item is currently sold out!
Please use our contact form if you would like more information
This item last sold for £15.00
on Thursday, 28 January, 2021
Description
Bruce Grobbelaar 8x12 Signed Photo. Bruce is a former Rhodesian/Zimbabwean-South African-British football goalkeeper. He played for a number of clubs, most notably Liverpool F.C. during their dominant period in the 1980s.